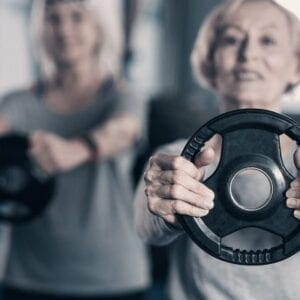 Who Can Become a Member?
If you are one of the following;
Tenant of TELUS House or ATB Place

Contractor to Telus Communications

Are a spouse or interdependent partner of a tenant member of The Energizer 

Retiree members who are former tenant members of The Energizer
To become an Energizer member, it is required that you complete a Membership Application and Agreement prior to using the facility.  To obtain member information stop by the Energizer between 10 am & 2 pm Monday-Friday to pick up an application form and have a personalized tour of the Club. An administrative fee of $30.00 at the time of sign-up can be paid by e-transfer or cheque.
Services
For all your health and fitness needs, check out the additional services at The Energizer, such as Personal Trainers & Fitness Programs. The Energizer offers a multitude of services performed by certified staff.
Fitness assessments (optional) 

Renovated work-out area 

Aerobic studio with wood sprung floor 

Locker rooms/locks provided 

"Free" weight area 

Showers 
Monthly locker rentals 

Accessibility for members with disabilities 

Professional consultation with Certified Personal Trainer  

Free fitness programs offered 

Complimentary Personal Amenities, blow dryers and curling irons. Irons & Ironing board 

Some programs require a small fee
Fee & Payment Options
The membership fee is $30 per month with a minimum term as outlined below. You are encouraged to pay by e-transfer, cheque, or pre-authorized bank withdrawal on a month-by-month basis. If you pay by pre-authorized withdrawal, you may terminate your membership at the end of any month (with a minimum of 15 days written notice) however a penalty of $30 will apply if the membership is terminated in less than four months.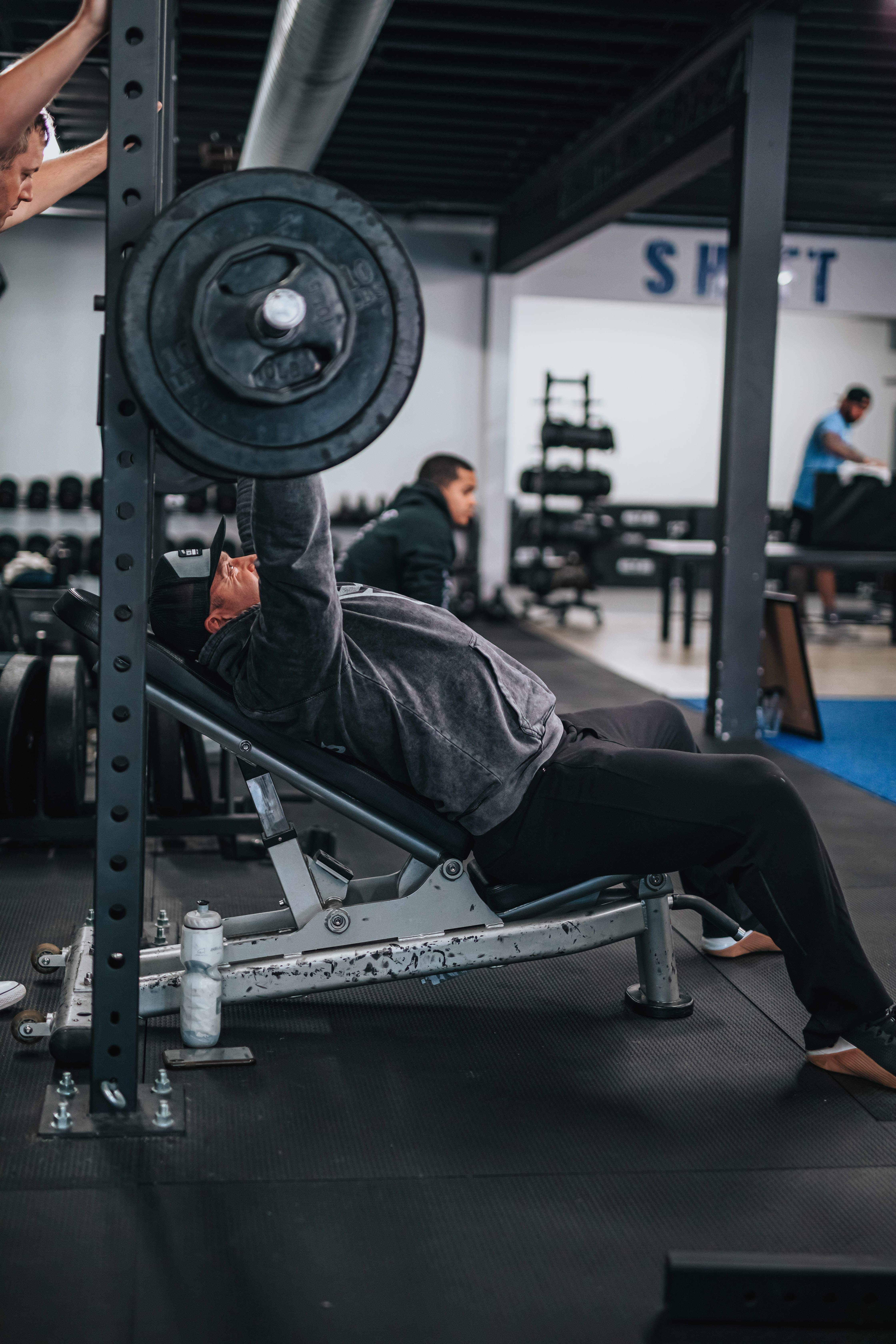 Locker Rooms
Lockers are provided for use by members while in the Fitness Centre only.  

Lockers otherwise occupied will be opened with a master key and contents removed.  Do not leave valuables in the lockers.  

No glass containers are allowed in the locker, shower and drying areas. 

To assist in keeping the locker room area clean and comfortable, it would be appreciated if members would remove soiled clothing, towels, bags and shoes. 

Smoking, eating, and drinking are not permitted on-site. 

Curling irons & hairdryers are provided.  Please ensure that they are OFF when not in use
Privacy
The use of Cameras or Cell Phones is not allowed in the facility without the written permission of the General Manager.
Clothing
Running shoes must be worn in the Fitness Centre at all times.  

Shoes may be removed during some group exercise classes in the direction of the fitness leader.  

No outdoor footwear may be worn in the Fitness Centre.   

Members must wear a shirt when using the Fitness Centre. 

No black-soled shoes are permitted in the group exercise room.
Safety & Emergency
To prevent any personal injuries: 
Each member must learn how to use the exercise equipment prior to use. A staff member will be available by appointment to instruct members on the use of equipment so as to gain maximum benefit from its use. 

Each member must exercise at his/her own level; too much exercise, too fast and too soon, particularly after training lay-offs can be harmful. 

Each member must warm-up prior to vigorous exercise and cool-down after.  It is very important to cool-down prior to showering since a hot shower after strenuous activity may result in injury. 

An emergency telephone is located in the main exercise area. 

First aid supplies are available throughout the Fitness Centre. Please see Energizer Staff for assistance.  

Automated External Defibrillator (AED) is on-site for emergency purposes.