Welcome to Energizer
We work with ambitious clients who want to define the future, not hide from it.
Juice cleanses, crash diets and miracle pills can help you lose a few pounds, but without a healthy diet and regular exercises, they will always come rushing back. At Energizer Fitness, you will receive expert advice and hands-on personalized training to completely transform your appearance.
The Energizer Fitness Club provides low-cost memberships which include fitness programs and certified personal trainers to tenants of ATB North Tower, ATB Place East Building & TELUS House. Conveniently located on the lower level of Telus House, The Energizer Fitness Club is dedicated to helping you reach all your health and fitness needs.
WHAT MAKES ENERGIZER FITNESS DIFFERENT?
NO FADS. NO GIMMICKS.
Health & Safety
YOUR HEALTH AND SAFETY ARE OUR TOP PRIORITY!
Energizer fitness is committed to continuing to implement health & safety measures. We are all making changes to the way we do things – including working out!
Learn more about how we're keeping our club safe: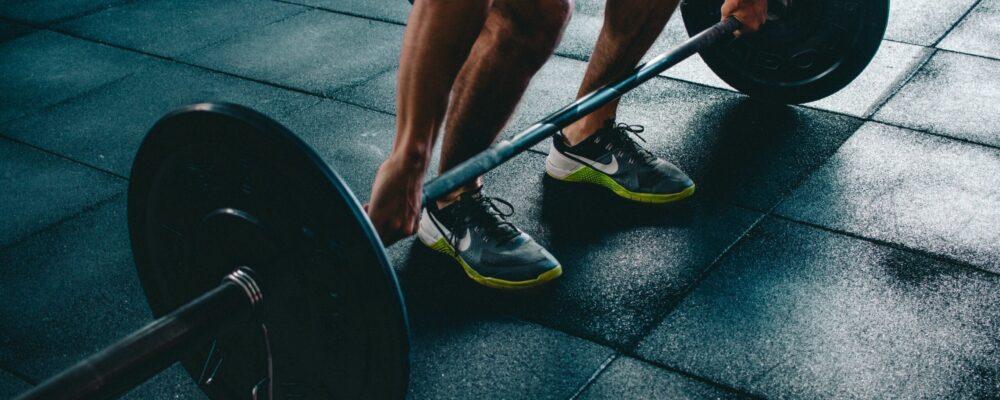 Get Better Results & Have Fun Too!
Weekly Classes Schedule
CARDIO STRENGTH
Monday June 27 11:45 am to 12:30 pm with Susan Middleton
Join Susan for this total body workout which will consist of both cardio and strength.Sign up at the Energizer's front desk to participate.
PUMP IT UP
Tuesday June 28- 12:10 to 12:50 pm with Bill
Join Bill for this 40 minute total body workout which will consist of cardio, strength, core followed by a stretch. During this class you will work every muscle in your body. Suitable for all fitness levels. Come pump it up. Sign up at the front desk.
YOGA
Wednesday -June 22 12:00-12:45pm - with Ashley
Yoga's back. During this class you will embrace all of the Yoga basics plus more. Come move, flow, breathe and relax in this class for all yoga levels. Bring your own mat or we provide clean, sanitized mats for your to utilize. Drop In
Belly Dance
Thursday-June 23-12:00-12:45pm with Kelly
Always wanted to try Bellydance? Now is your chance! No Bare belly required. Belly dancing is for everyone, all sizes, shapes and ages. During this course fundamental movements and techniques of belly dance will be taught. Have fun whiloe increases muscle tone and control and flexibility,. Sign up at the front desk-limited space
YOGALATES
Friday June 24-12:00-12:45pm, with Susan
Yoga's back. During this class you will embrace all of the Yoga basics plus more. Come move, flow, breathe and relax in this class for all yoga levels. Bring your own mat or we provide clean, sanitized mats for your to utilize. Drop In